Prime Line Communications provides office telephone systems to suit the versatile needs of businesses. Prime Line offers Cloud based VoIP, as well as, Traditional On Premise Telephone Solutions.
From running 1 cable in an office building to completely cabling a data center, Prime Line is equipped to handle any business cabling needs. Copper and Fiber Optic cabling is optimally installed to ensure the stage is set properly to support the latest network technologies.
Prime Line works to ensure you are getting the most bang for your buck from your dial tone, internet and cloud service providers. We are an advocate that sits on the same side of the table as our customers. We know the best, most affordable options in the industry.
about us
Local Technicians On Site
At PrimeLine, we have a dedicated team on-site so that your telephone system installation and other needs can be met!
our products
Advanced Communication and Collaboration Solutions
Avaya IP Office
Avaya IP Office is a versatile communications solution that combines the reliability and ease of a traditional office telephone system with the applications and advantages of a VOIP phone system. Avaya IP Office is a leading choice for small and medium businesses.
Nextiva Cloud Solution
Nextiva is a fully cloud-based VoIP phone service with proven reliablity and 99.999% uptime.  Enhanced privacy with TLS & SRTP encryption and fully HIPPA compliant. 
Headsets
Full product offerings from Jabra and Poly.  Headsets can be used with your deskphone, mobile phone, or computer.  Wired and wireless offerings are avialable. 
DeskTop Faxing
While everyone thought that fax would be long gone, it is still here and required for many businesses.  Do away with the expense of expensive analog lines and start sending and receiving faxes in your emial.
Contact Center
Help agents serve callers, supervisors manage their teams, and business leaders to focus on customer experience.  Call Monitoring, Call Disposition, Agent Availability, Built-in Reporting, Supervisor Dashboards, Live Call Status,  and Intuitive software-based CTI, just to name a few!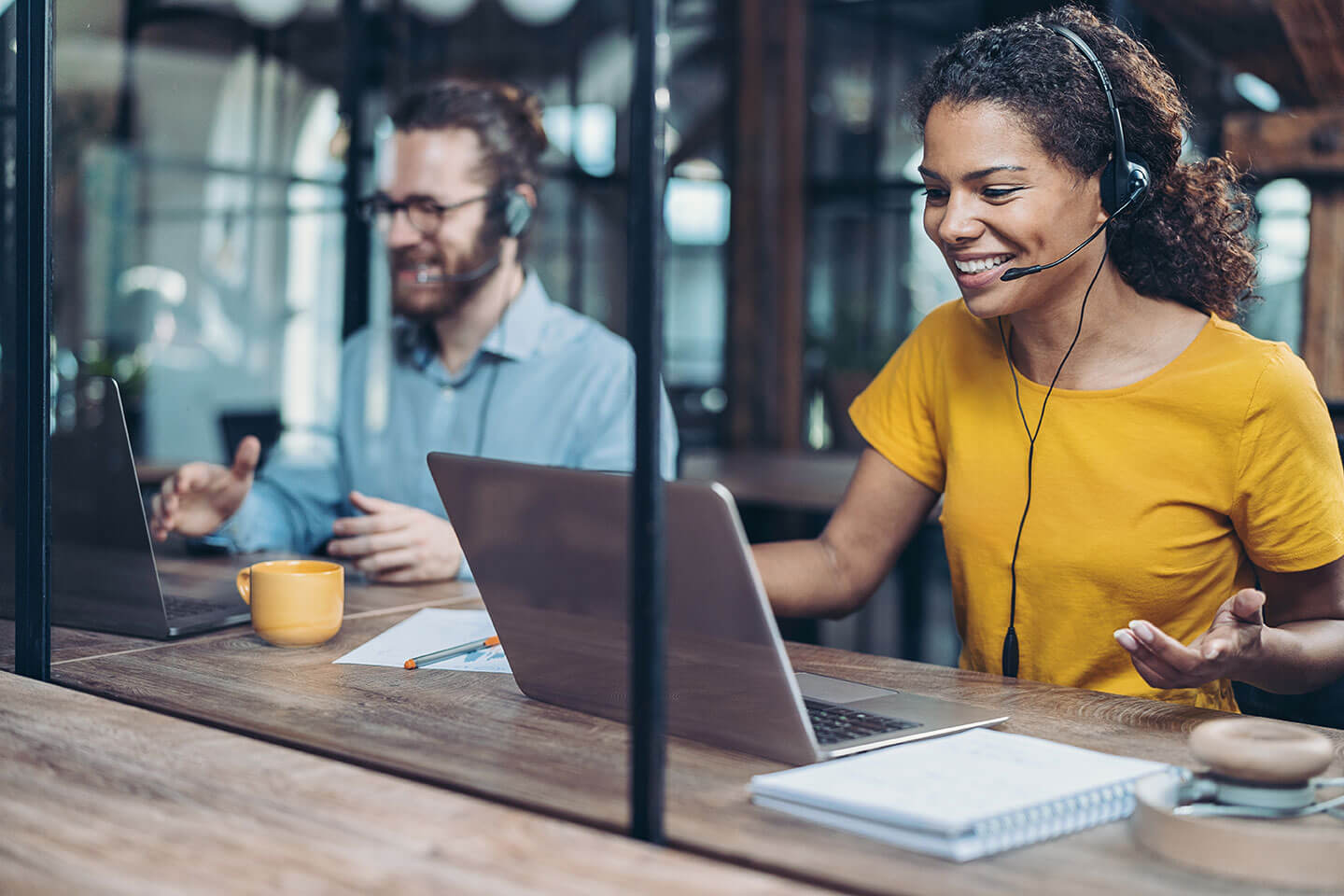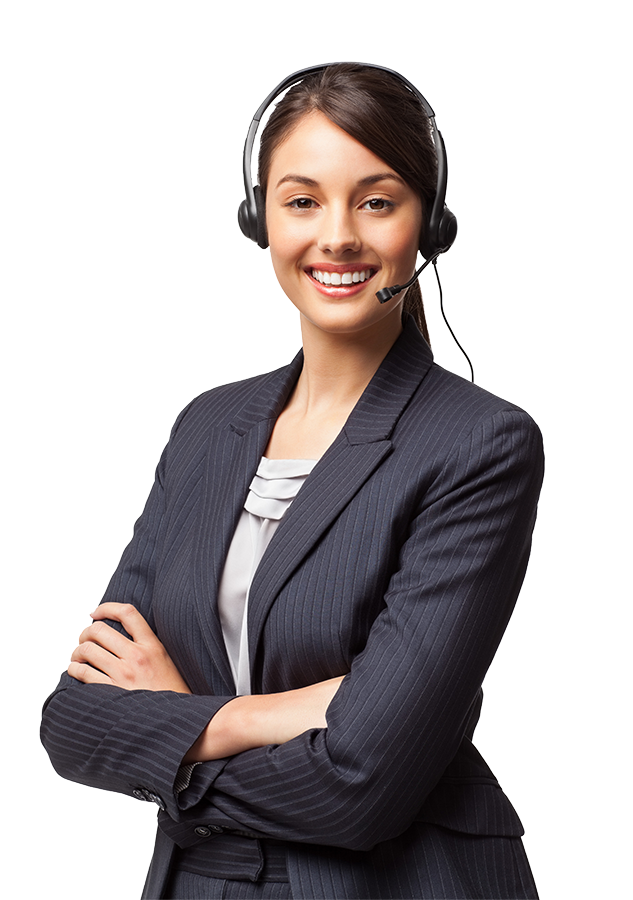 our benefits
The Key to Success is Communication
Passion for Results
Discover the emerging technologies most relevant to your strategy by working with our team.
Quality Training
From installation to training, we've got your back!
Launch Your New System
Take advantage of all that your new technology has to offer, while resting easy that everything is being handled by experts.
Looking for a First-Class Communication Firm?
Prime Line Communications is uniquely equipped with the expertise to provide innovative solutions for your business communications needs
testimonials
What People Say About Us
We help you see the world differently, discover opportunities you may never have imagined and achieve results that bridge what is with what can be.
"We were impressed with their people and approach to understanding our business requirements. They also were very patient with us, as we navigated through a number of capital projects, an acquisition, and a facility expansion, which kept moving our timeline out for a new phone system. Not to mention a change in requirements and specifications with each change. We are pleased to report we had a successful implementation this past spring and the new system has exceeded our expectations."
CFO
Spartan Foods of America, Inc.
"I want to start off by saying that Prime line has been a pleasure to work with from start to finish. From the sales staff to the technicians everyone made me feel right at home. We started a two month venture trying to find the right vendor for our new phone system. We had a ten year old digital legacy system and needed something new that would satisfy our needs as well as put us on top of technology. "
Network Manager
Park Place Corporation
"The staff at Prime Line is knowledgeable and professional. When we decided to upgrade our communication system, the transition was seamless."
Owner
Sterling Contract Packaging, Inc.
"Prime Line coordinated the baby-sat the LNP process to insure that our customer-facing Toll-Free and Vanity numbers were transferred correctly. They installed the Avaya IP Office, included personalized training, and have since programmed it several times to suite our "musical-office chairs. We now have a phone system as reliable as the Office Desk – nobody ever questions whether it's working or not. If we ever have to move or even upgrade again, you can be sure we'll call the, 'moving, porting, and connecting"' people – Prime Line Communications."
Installed
Phone
Solutions
Combined
Years of
Experience