Improve Your Business
Voice, Data,
& Everything in Between
Successful experience of experts in structuring investment projects, developing and implementing.
Explore More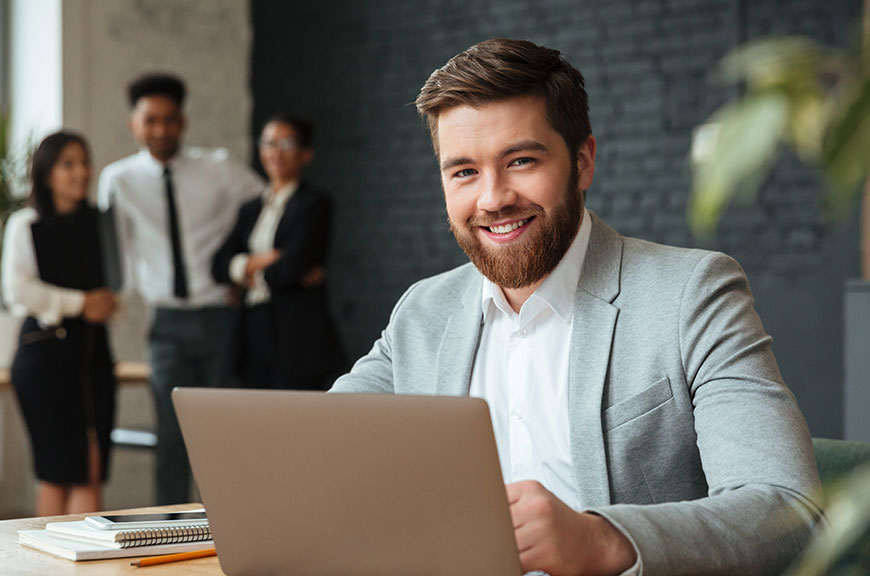 We are working in the format of an outsourcing project office. We assume operational coordination.
Explore More
We have created a T.E.K. Care offering that allows you to utilize the Prime Line Technical Team as an extension of your staff
Explore More
testimonials
What People Say About Us
"I want to start off by saying that Prime line has been a pleasure to work with from start to finish. From the sales staff to the technicians everyone made me feel right at home. We started a two month venture trying to find the right vendor for our new phone system. We had a ten year old digital legacy system and needed something new that would satisfy our needs as well as put us on top of technology. "
Network Manager
Park Place Corporation
"We were impressed with their people and approach to understanding our business requirements. They also were very patient with us, as we navigated through a number of capital projects, an acquisition, and a facility expansion, which kept moving our timeline out for a new phone system. Not to mention a change in requirements and specifications with each change. We are pleased to report we had a successful implementation this past spring and the new system has exceeded our expectations."
CFO
Spartan Foods of America, Inc.
"Prime Line coordinated the baby-sat the LNP process to insure that our customer-facing Toll-Free and Vanity numbers were transferred correctly. They installed the Avaya IP Office, included personalized training, and have since programmed it several times to suite our "musical-office chairs. We now have a phone system as reliable as the Office Desk – nobody ever questions whether it's working or not. If we ever have to move or even upgrade again, you can be sure we'll call the, 'moving, porting, and connecting"' people – Prime Line Communications."